News
Brigalow Lime Bush in Central Queenland
22nd Feb 2021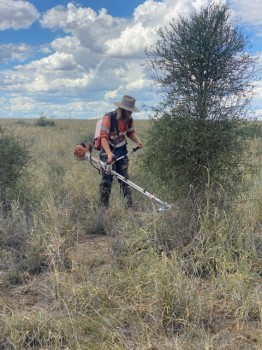 We are currently in the Central Queensland area. We have cut, removed and treated: Brigalow Lime Bush Wattle Cactus and Prickly Pear If you need help with Noxious Woody Weeds and Timber Control at your place, then please Contact Us...
Weed Profile - Green cestrum (Cestrum parqui)
21st Jan 2021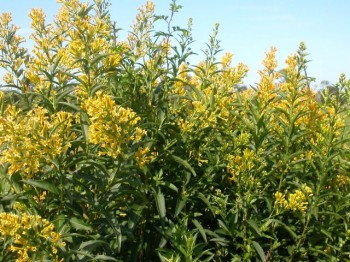 Also known as: green poison berry, Chilean cestrum. Green cestrum is a large shrub with shiny leaves, clusters of yellow flowers and shiny, black berries. It is highly poisonous to cattle and can kill both animals and humans. Human poisoni...